Richard and Bernard Malbec
2014
The Wine
This wine is the fruit of a friendship between Origin Founder, Bernard Fontannaz and Mendoza Vineyards General Manager and chief Winemaker, Richard Bonvin. Both Swiss-born they wished to produce a wine to represent their collaboration and to express their love of Argentina and its emblematic grape, Malbec.
The Vineyards
The grapes selected for R&B come from a single vineyard located in the district of La Consulta in San Carlos, Uco Valley. This is a young vineyard (10 years old) situated at 1.015 metres abs. The soils are a mixture of sandy loam on the surface with stones and calcium carbonate covered rocks deeper down.
The Vintage
The 2014 vintage was the coldest since 2001 with big variations depending upon the region. Abundant snowfall and particularly cold in February, March and April. Heavy frosts in September.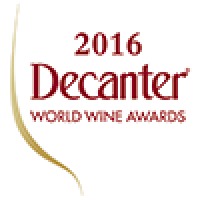 2013 Richard and Bernard Malbec
93 Points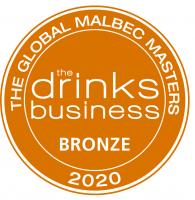 The Drinks Business Global Malbec Masters 2020
Bronze